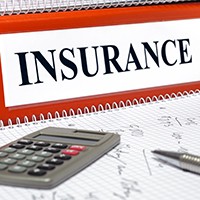 Small business forms the backbone of the Canadian economy, yet only a minority of businesses successfully pass to new owners. Sophisticated strategies are needed to ensure greater success in the transition of business ownership.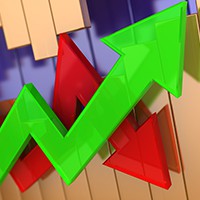 The World Economic Forum predicts that a dramatic retirement savings shortfall could hurt citizens in several of the top western nations, including the UK and Canada.(1) They suggest that the gap could be as big as US$428 trillion by 2050.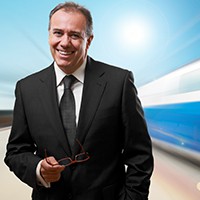 Imagine being part of a 3-day think tank devoted to sharing strategies on how to best navigate this challenging, yet exciting era in the tax and financial services. That is the primary reason why our DAC delegates attend the conference year after year.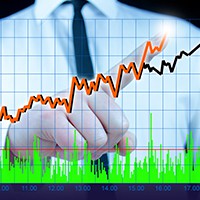 Debt is the number-one financial issue in Canada today, and things are about to get more urgent for mortgage holders and business owners who have significant debt.
Time to sign up for summer school with an early registration incentive at Knowledge Bureau.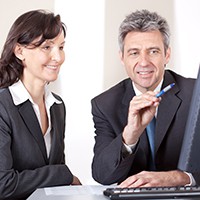 Tax, financial planning and wealth management competencies are required to help clients fund their goals for income and capital accumulation derived from investments in these turbulent times. Adding tax efficiency can help returns take off from the doldrums in the markets. But are you prepared to do so with confidence?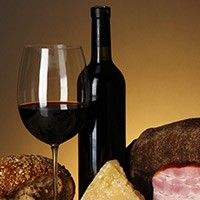 DAC is Canada's pre-eminent educational event for the top wealth advisors in the tax and financial services, where industry-leading speakers address today's key technical trends and business issues.