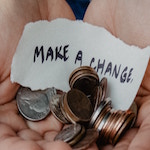 In the height of charitable giving season, a review of recent tax changes provides an opportunity for advisors and clients to plan more strategically, while maximizing tax savings and planning 2019 investments before year-end. Here's a checklist of talking points for your December meetings: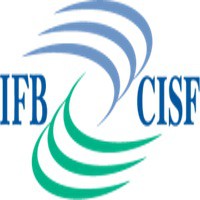 The Canadian Securities Administrators (CSA) have proposed restrictions on fees related to referral arrangements. The Independent Financial Brokers of Canada (IFB) wants to better understand the impacts of these proposals and has asked for the participation of financial services professionals in a survey, which is open to both IFB members and others in the financial services industry.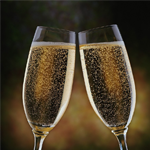 Sylvie Gewehr from Haines Junction, Yukon, is pursuing her DFA – Tax Services Specialist designation in her transition from bookkeeping to offering tax filing services. She shares how she started her educational journey with Knowledge Bureau, and her unique story about how the online self-study structure made it possible while living in a remote location.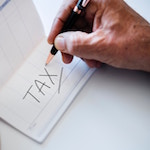 It's time to shake out the cobwebs and get ready for tax season. If you are a tax or financial services professional you won't want to miss this advanced personal tax update: join us in six cities January 17 – 25, 2019.

Even in a DIY culture, there are benefits to hired help – especially when it comes to bookkeeping for small businesses. A recent U.K. study showed just how much it costs business owners who choose to go it alone without essential education and training in professional documentation techniques.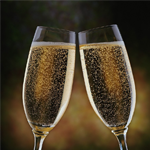 Make a great decision to experience education differently in 2019 – and earn 15 CE Credits. Register early for next year's Distinguished Advisor Conference (DAC) in Puerto Vallarta, Mexico. Access to an easy pay instalment plan ends November 30.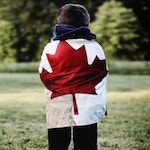 The role advisors can play in helping new immigrants, and the importance of immigration and diversity in Canadian society, were central themes at DAC last week. Now, with a timely release, Statistics Canada has published new data on the important impact education has on immigration, pointing to valuable opportunities for new Canadians in the tax and financial services.