On July 18, 2017, Finance Minister Bill Morneau released a series of tax proposals which, if enacted, will have severe repercussions on Canadian private family businesses and their shareholders. Tax and financial advisors need to be aware of these proposed changes and understand what impact they will have on their clients before year end. Knowledge Bureau is pleased to announce it has published a newly revised online certificate course in T2 tax preparation and planning to help advisors get up to speed on the impact of these tax reforms.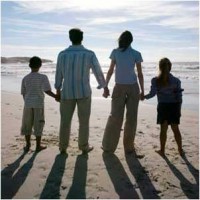 The average Canadian with debt could have to pay an additional $130 per month for debt repayment, as interest rates are anticipated to rise over the next year. Advisors can help clients adjust to these changes – but what is the best strategy?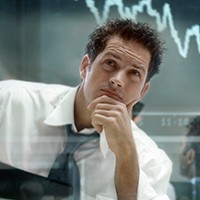 It's undeniable that the financial advisory and insurance industries will face dramatic changes in the upcoming weeks, months and years. Two distinguished speakers at this year's Distinguished Advisor Conference (DAC) in Kelowna, November 5 – 8, will challenge you to think about two key issues: people matter in a contentious world and the prescriptive sales process just doesn't work anymore.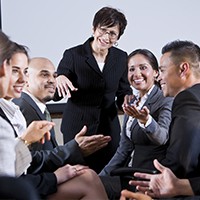 2018 is destined to be a busy season for Canadian tax preparers and financial advisors who will need to be prepared to assist their clients in addressing the many new tax changes. This year's CE Summits will help you gain a better understanding of the tax changes that have occurred, and those to come for private business owners and their families, and will allow you to hone the technical skills necessary to effectively address them.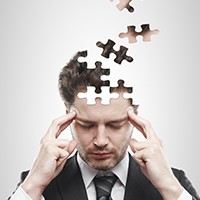 Robo-advisor technology can be seen as a threat, or an advantage. Adopting a hybrid approach may help your business. Join the conversation on our Executive Business Builders Network and tell us how you feel you can make robo-technology work for you.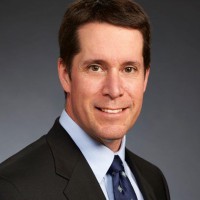 Canadian portfolio manager and 25-year veteran of the financial services industry, Douglas V. Nelson, CFP, MFA, CLU, CIM, has been awarded the 2017 DAC Client Innovation Scholarship Award, to be presented at the Distinguished Advisor Conference in Kelowna, B.C., November 5-8. The award was co-founded by Knowledge Bureau and Franklin Templeton Investments in 2016.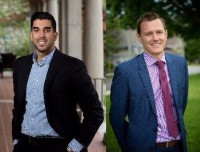 Knowledge Bureau and Manulife are pleased to announce that Joseph Alfie (left), B.Com., CFP®, of Myriad Private Wealth/HollisWealth in Montreal, Quebec, and Jonathan Earle, B.Sc, P.Eng, MBA, CFP®, CIM®, a financial advisor with Bell Financial/Manulife Securities Incorporated in Aurora, Ontario, have been selected as the 2017 winners of THE DAC YOUNG ADVISORS AWARD, to be awarded at the Distinguished Advisor Conference (DAC) in Kelowna, B.C., November 5 - 8.