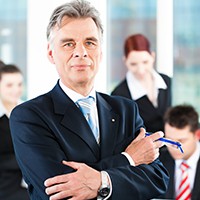 Leadership matters. Your team depends on yours; so do your clients. A couple of weeks ago, we featured a story on how the components of ethical leadership can be applied to individual leadership styles. It received great traction on the Executive Business Builders Network. Please chime in this week.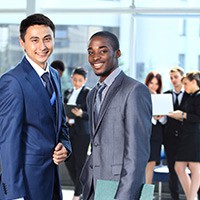 We salute the outstanding achievements of Siegfried Merten, Master Financial Advisor (MFA), who has been recognized internationally for his work in the avoidance of double taxation for retired Canadians.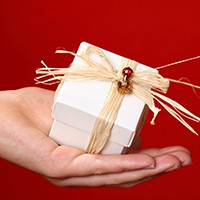 What is the future of human work when robos are coming on so strongly? Studies show that lifelong learning is essential for personal and professional development and in fact, that university students need to be ready to "re-skill" the moment they graduate. This from The Future of Jobs report, published by the World Economic Forum.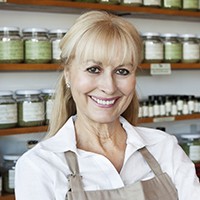 Small business owners are taking note: small business tax reforms are here to stay, the news is not good, and they are not happy about it. In fact, some are taking drastic actions, at the peril of Canada's local economies.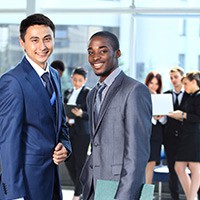 According to a study by the Environics Institute, less than half of Canadian Millennials have enough money to live the kind of life they desire. While they are focused on finding meaningful work that will offer them balance, flexibility and the opportunity to give back - what's missing is the money. However, the financial services may provide a solution.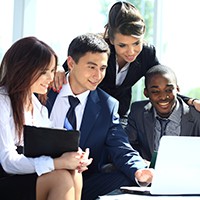 Tax reform is all the rage in Canada and the US. With the next Federal budget around the corner, mark your calendar now to join top experts in Canada-US reforms during our Spring CE Summits. The knowledge value proposition is incomparable for advisors working with high net worth clients and those with family members or properties abroad.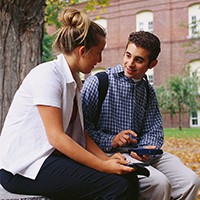 Statistics show that the more education Canadians have, the better their chances of employment. This is especially true for newcomers to Canada. In that regard, the tax and financial services industries offer great opportunities for those ready to start their new lives and careers in Canada.