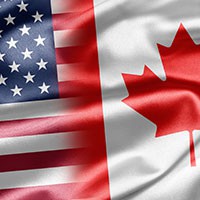 Canada's workplace is changing and not just on our vast, thawing land. Home-based workers are able to earn their living around the globe, and despite uncertainty, the benefits offered by recent U.S. tax reforms are attractive to Canadian businesses and professionals seeking more competitive environments. For these reasons, May 15 is an important date.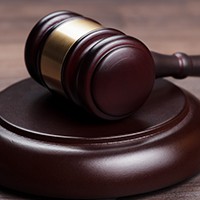 Cannabis is already on the mind of tax and financial advisors due to its inclusion in Budget 2018 and its pending legalization and accompanying taxation. But that isn't all you should be thinking about, as it triggers an essential and controversial leadership discussion – what's tolerable in the workplace?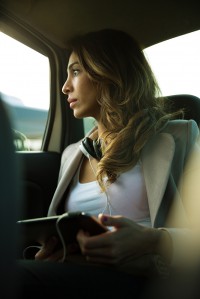 Do you have clients who travelled to another city for medical care in 2017, but failed to keep receipts? It pays to do a little research to maximize their claims. In fact, they don't need to miss out on the medical expense savings, if you use the simplified method to file. Here are the rules: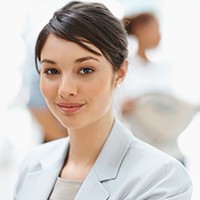 In the accounting and finance industry, a lot has changed since the 1950s. Today this field is of particular appeal to women, as they now make up a widening majority (58 Percent) of its workforce. Earnings for women have also doubled, making this an excellent career choice.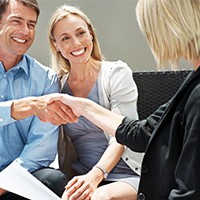 Are retired Canadians turning to you for help when they've been subjected to Old Age Security clawbacks? If you are a professional in the tax and financial services industry, its your job to provide valuable advice to pre-retirees on this complex issue, and help them avoid the Pension Recovery Tax that could take a chunk out of their retirement income.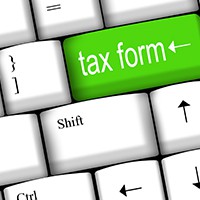 The clock is ticking! Do you have everything you need to file your taxes before the April 30 deadline? Rushing through the tax preparation process can cause you to miss important steps, putting you at risk of an audit. This is your guide to the basics, and Knowledge Bureau's Tax Documentation Checklist will take you the rest of the way in preparing an audit-proof return. Be sure to contact us for your copy, or click on the link provided!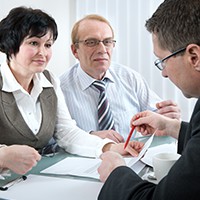 Are you a Canadian army veteran looking for your next career opportunity? The new Veterans' Education and Training Benefit supports your educational pursuits in the tax and financial services. Knowledge Bureau courses and programs are eligible, and convenient: available online for continuous intake, 24/7. They provide new credentials for skills that are in high demand.