The early bird registration deadline for the 2019 Distinguished Advisor Conference in Puerto Vallarta is coming up on June 15. Be sure to check out the outstanding guest speaker list who will address the theme: Powerful Competition: The Secret to Economic Resilience.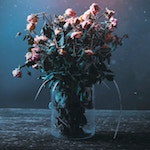 Statistics Canada estimates the deaths in 2017/2018 numbered 142,331, and every single one requires that a final return be prepared and filed. Estate and final returns can be accompanied by a costly tax bill, especially if the client has a significant estate, assets, or savings. That's where a highly qualified tax specialist comes to the rescue of executors who are responsible for filing the final return of the deceased.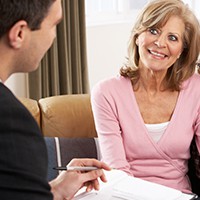 Seniors may be grappling with significant financial literacy challenges in retirement. According to a Statistics Canada study released on April 3, 2019, a greater number of seniors are in more debt than past generations, and one of the big reasons is mortgage debt. Together with higher taxes, "new" retirement income planning requires a close look at the net worth statement, followed closely with tax projections to maximize both income and savings.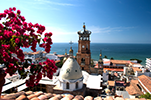 A special gala event will honour Knowledge Bureau's 2018/2019 designates at the Distinguished Advisor Conference November 10-13 in beautiful Puerto Vallarta, Mexico. Sponsored by Cadesky Tax, this gala event will honour those who complete their designation programs by August 15. Conference registration fees conference will be waived for this year's designates. Those who finish their diploma programs (marking the halfway point in the designation pathway) tuition fees for the conference will be 50% off.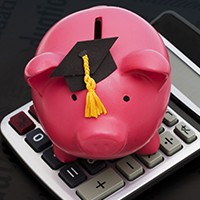 Just over 2 Million Canadians are enrolled in post-secondary schools in Canada and about half of them incur debt to get through school. This, according to a recent survey by Maclean's magazine, which also noted that nearly 2/3 of students don't have an RESP. That means they have no Education Assistance Payments (EAPs) to fund education costs. Here's how they work.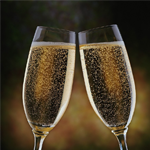 If you are a student at Knowledge Bureau, Kelly Malloy is a name that may sound familiar. She's with you (literally!) as an undergraduate in the MFA™- Executive Business Growth Specialist designation program. Kelly, who is also the newest member of Knowledge Bureau's team of Relationship Managers, helps students make decisions about courses and programs to accomplish their career goals; all while she's enhancing her own training and knowledge.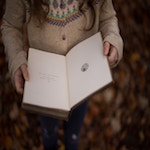 It's graduation time – such a wonderful moment of achievement for both the students and their parents! Share these essential tips and guidelines about the RESP with new families who are embarking on the savings journey towards a successful education outcome two decades from now. These are excerpted from the newly released Essential Tax Facts, 2019 edition.