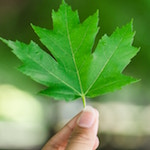 With the 2018 legalization of marijuana in Canada, more taxpayers may wish to claim their purchase as a medical expense. That may be possible, but there are rules to follow to pass a CRA audit test.
When it comes to long-term care planning, as a trusted intermediary you can help aging clients and those with declining cognitive function. It's a difficult topic to discuss, but wills are an important part of the continuity planning conversation. Learn how to help clients avoid undue influence during this process, while ensuring that estate plans are properly executed.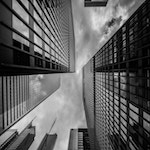 Business owners may believe they "have it all figured out" in planning for the future sale of their business, which can bring a false sense of security at the worst possible time. It's a topic addressed by authors Evelyn Jacks and Jenifer Bartman in their new book Defusing the Family Business Time Bomb.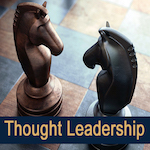 For many organizations – especially those in the tax and financial services – now is the time to build team culture in advance of a busy season of client interaction. Success of the team depends on so many factors including the right skills, processes and evaluation. For leaders of the team, there are five essential steps to building team culture in good times and bad.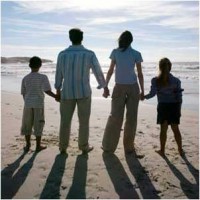 New data shows that younger generations face a higher tax burden than the generations before them. In addition, they anticipate having to fund a higher proportion of their retirement with personal savings, as few will have pensions or inheritances to fall back on. They will need help from highly trained Real Wealth Managers who understand their fiscal plight and are willing to build long term relationships.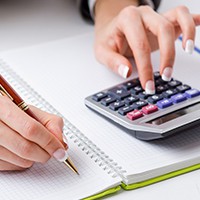 Like many industries today, the bookkeeping, tax filing and financial services are undergoing a major transformation. A key issue that's emerging: the control of private financial data and after-tax results in a digital world. Highly-trained specialists, can bring big value as financial intermediaries and risk managers for their clients who are concerned about control of their financial records.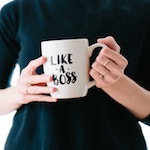 Family businesses are facing the most explosive challenge in a generation. A new book by Jenifer Bartman and Evelyn Jacks addresses the challenge head on, and explains how advisors and their clients who are business leaders can defuse this potential time bomb: late succession planning. Advisors can also shore up their professional skills by studying the problem in depth in a new certificate course from Knowledge Bureau.