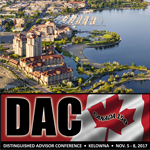 There are only a few days left to enter this month's skill-testing financial trivia question to win a free registration to the DAC in Kelowna, where this year's theme will be: Financial Advice at the Crossroads of Change.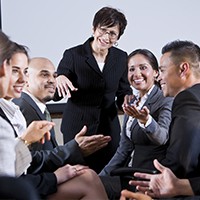 If you are working as a professional in the tax, bookkeeping or financial services, it is critical to know the upcoming federal budget changes and their effect on personal, corporate and cross border planning in 2017, 2018 and beyond.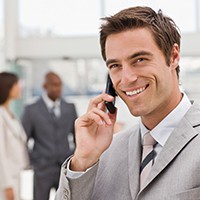 It is one thing to properly keep books, using a double entry system. It is quite another to use that financial information to enable a business to meet its financial goals and make better management decisions throughout the year. Students who have completed Managerial Accounting course will be qualified to assist business owners to do so.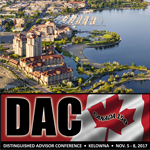 At a time when governments are more closely monitoring changes in global GDP growth, the effect of protectionism, rising commodity prices, currency fluctuations and sluggish business investment and their effects on the long-term financial well-being of Canadians, the 21st century wealth advisor needs to better understand the strategy behind the tax efficient investment recommendations made to the families he or she works with. That's the key reason why attendance at DAC is critical to your success.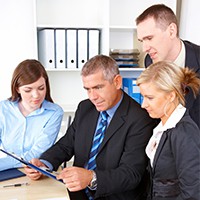 The technical side of payroll, if done incorrectly, can cost both the employer and the employee unnecessary and unexpected tax remittances, interest and penalties from the Canada Revenue Agency. You can be the professional to solve these concerns by starting a new certificate course online this week.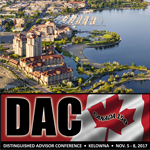 The headlines around the world have been intense and for some, disturbing, over the last several weeks as borders have closed and diversity, financial and judicial systems have been challenged by change. What does the future hold for Canadian investors and their advisors as a result of this uncertainty?
Knowledge Bureau's Advanced Bookkeeping for Multiple Business course is the logical next step for any bookkeeper to up their game and forge ahead in their career.