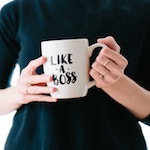 With a little under two weeks until the April 30 filing deadline for individuals, tax filing season is in full swing. However, there is another upcoming date to think about: the June 17 filing deadline for proprietors. If there is a balance due, it's best for all taxpayers to file and pay by April 30 in order to avoid interest costs.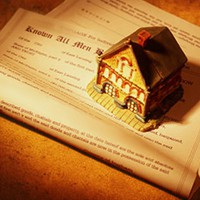 There is a new trend emerging in the debt accumulation habits of Canadians. Since 2017, an increasing number have turned to their home equity line of credit to increase their cash flow. It's a move that offers short-term financial resolutions, but it also creates the potential for some harsh long-term consequences that impact personal finance, and the housing market.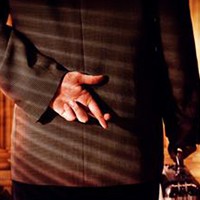 Canadians pay a lot of tax! In fact, tax is the single greatest lifetime expense: an average two-income earning family could pay in excess of $1 million over their lifetime. While meeting with clients to file their 2018 taxes, it's a great strategy to discuss the tax exempt income sources. Planning to earn more of them will help with cash flow and paying less tax next season.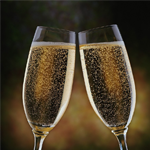 After three decades in the construction industry, Ron Macpherson found himself looking at a career change. A past automobile accident finally caught up with him and the physical aspect of his job became too demanding. Ron decided to pursue a career completely different from the one he'd spent 30 years in. He pursued his DFA – Bookkeeping Services Specialist™ designation – taking his life out of a career crisis and creating a thriving practice.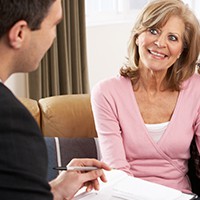 Health transition planning is an emerging trend, to be discussed in May at the CE Summits tour with special guest expert Karen Henderson. One way advisors can help is to keep an eye on recent tax issues for disabled Canadians – particularly those with diabetes. These taxpayers have struggled to access and retain two important government benefits, The Disability Tax Credit (DTC) and Registered Disability Savings Plan (RDSP).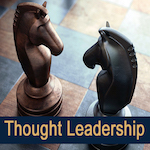 Although many of you are in the midst of the hustle and bustle of tax season, this is actually a great time to develop brand loyalty with your clients. After all, you may be seeing many of them for the first time all year. This creates an opportunity for you to set yourself apart from your competitors and get that valuable referral business. But what does brand loyalty mean, and how do you establish it?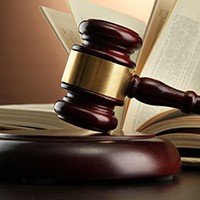 Recently, an article in the Globe and Mail regarding The Australian Royal Commission into misconduct in the banking, superannuation and financial services industry caught my interest. It provided perspective on the Royal Commission's findings and recommendations, as well as comments from Ian Russell, President and Chief Executive Officer of the Investment Industry Association of Canada (IIAC). On closer look at the final report, there was something new to consider in combatting misconduct.