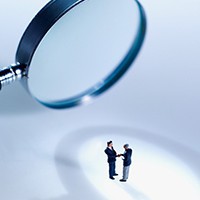 If the date July 18, 2018 rings a bell it should: it marked the one-year anniversary of Morneau's controversial small business tax proposals. This year, mid-summer tax complexity is again in the news, as Finance Canada released two important new tax documents for Canadians on July 27: the Draft Sales and Excise Tax Legislative and Regulatory Proposals and the Draft Income Tax.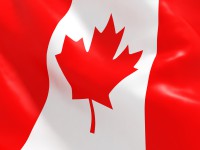 Draft legislation that describes enhancements to the Canada's Workers Benefits, was tabled at the end of July, and the proposals contain five interesting changes which improve access and benefit availability, as outlined in the federal budget.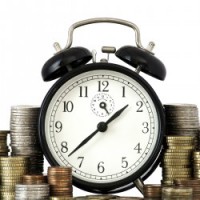 When it comes to the Canada Pension Plan (CPP)/Quebec Pension Plan (QPP), most Canadians want to know whether they should take it early, at age 60 or defer it. In fact, this is a great trigger question and a core part of the discussion and a core part of the discussion about a pre-retiree's financial strategy. Yet it is surprising how few advisors drill down on this complex, and often uncomfortable decision.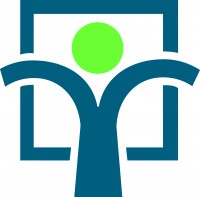 Is more regulation needed to protect consumers from unscrupulous tax and financial advisors? That was the subject of KBR's July poll, and it's clear that to industry professionals, the answer isn't so black and white. Our readers agree it's a problem, but the solution falls somewhere between simply answering "yes" or "no."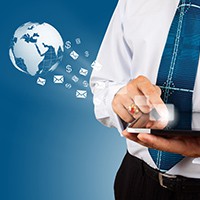 Canada-US relations have been strained for a variety of reasons, but recently private business owners received what could be a very costly surprise. New guidelines outlined by the I.R.S. for the Transition/Repatriation Tax will take a toll on Canadians with U.S. or dual citizenship who have businesses incorporated in Canada: expect to owe even more tax.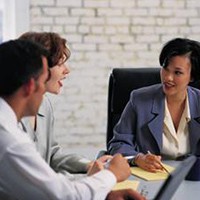 A recent Fidelity Investment report points out that debt is one of the biggest issues that drives couples apart, with 36 percent saying that money is their biggest marital hurdle. But many couples also struggle to communicate about financial matters that could lead to repercussions down the road. The help of astute tax and financial advisors is critical.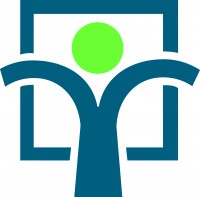 Are consumers expecting more specialized knowledge and advice in their relationships with tax and financial advisors?