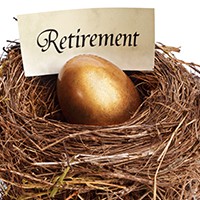 Well, tax filing season should be over officially for most individuals— and that means it's already time to think RRSP season! Will you be topping up?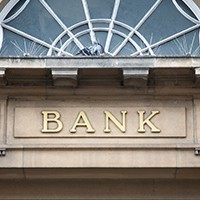 A sound and resilient financial sector is key to making any national economy function efficiently. To that end, the Department of Finance published regulations on June 16 regarding implementation of the Bank Recapitalization (Bail-in) Regime.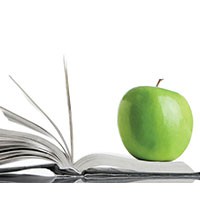 Canada's future economy will depend heavily on highly skilled workers who require post-secondary education (PSE). Employment and Social Development Canada suggests that the number is 70%(1).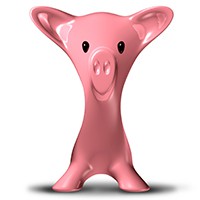 There is a worrisome gap between the annual growth in Canadians' employment income and the increase in inflation: wage growth has stalled in Canada. The result is a challenging savings environment.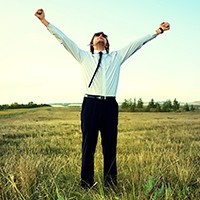 "We can't solve problems by using the same kind of thinking we used when we created them." -Albert Einstein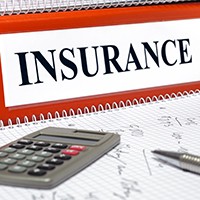 Small business forms the backbone of the Canadian economy, yet only a minority of businesses successfully pass to new owners. Sophisticated strategies are needed to ensure greater success in the transition of business ownership.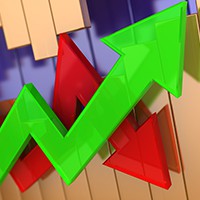 The World Economic Forum predicts that a dramatic retirement savings shortfall could hurt citizens in several of the top western nations, including the UK and Canada.(1) They suggest that the gap could be as big as US$428 trillion by 2050.