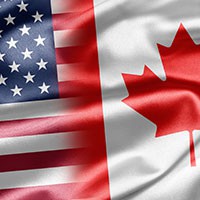 Donald Trump's U.S. tax reforms are having a significant spillover effect north of the border, as many individuals with private businesses in Canada are facing an enormous tax bills in the U.S. If your client base includes any corporation in which a U.S. shareholder controls at least 10 percent of the voting rights or value, you need to know the details of this punitive measure.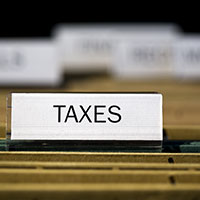 You're not in the clear yet! In August, the CRA will be notifying individuals who will be required to remit an instalment payment by the September 15 and December 15 deadlines. Even if you weren't required to make an instalment payment on June 15 or earlier this year, you might still be subject to paying in instalments. This means that now is the time to review whether you need to save throughout the summer for yourself or for the taxman!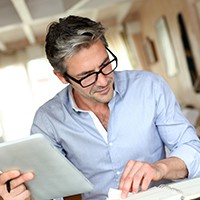 Demanding careers and workplace stress can lead to premature death in men with existing health issues, according to a new study, although women seem to fair better. It speaks to the need for financial advisors to sit down with their boomer clients and have a frank talk about how long to work if the couple is serious about living their dream retirement.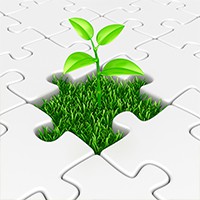 Marijuana use may soon become a factor in the workplace but the issues aren't all so black and white for employers who will have to address them. Here's more from Philippe Richer about a complex leadership issue that will challenge you as marijuana legalization is looming.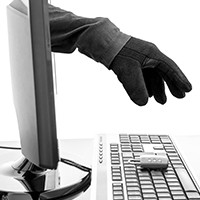 A new report demonstrates that many advisors are unprepared to meet the changing demands of their clients, particularly with regards to holistic goal planning in wealth management. This will be among the top things that 50 percent of investors will look for when selecting an advisor by 2022.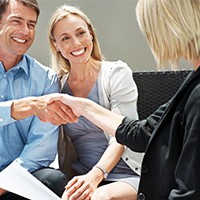 It's time to register for the 2018 Distinguished Advisor Conference in Quebec City and make it your conference this year! Aaron Robertson from Alitis Investment Counsel was already thinking about making it his after last year's event. Hear what he had to say and join us.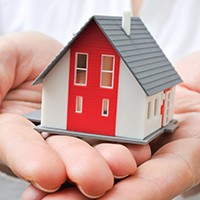 The IMF predicts that if Canada and the U.S. fail to reach agreement on NAFTA, Canada's competitiveness could take a serious hit, resulting in a drop of 0.4 percentage points or more in GDP. Donald Trump's tweets about Justin Trudeau could further dampen the outlook. But, astute financial advisors can help clients meet their goals in these difficult times by staying on course.