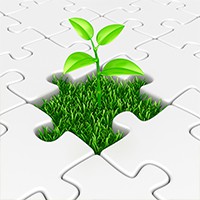 Because employers are generally required to pay for the premises, assets and supplies used up by their employees in performing their duties, the employees themselves have few out-of-pocket costs to claim on the tax return. In some cases, the employee will have expenditures, but to claim them, very specific procedures must be followed.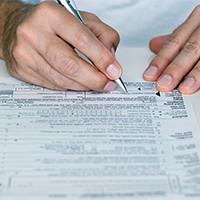 For many taxpayers, the end of February marks the deadline for the annual ritual of contributing to their RRSP. This year the contribution deadline for 2016 is March 1, 2017. But is this last-minute rush to contribute the best course of action?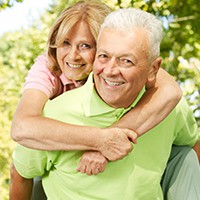 Retirement is one of life's most exciting times: a time for exploration, shift in focus and demand for new knowledge and skills. For most clients, it is new territory and as a caring advisor it's a wonderful opportunity to 'ride shotgun'.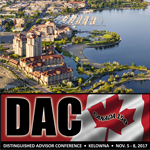 There are only a few days left to enter this month's skill-testing financial trivia question to win a free registration to the DAC in Kelowna, where this year's theme will be: Financial Advice at the Crossroads of Change.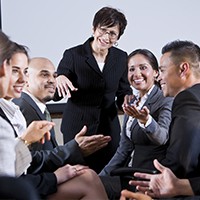 If you are working as a professional in the tax, bookkeeping or financial services, it is critical to know the upcoming federal budget changes and their effect on personal, corporate and cross border planning in 2017, 2018 and beyond.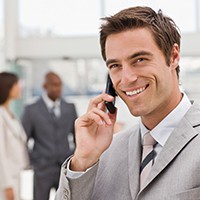 It is one thing to properly keep books, using a double entry system. It is quite another to use that financial information to enable a business to meet its financial goals and make better management decisions throughout the year. Students who have completed Managerial Accounting course will be qualified to assist business owners to do so.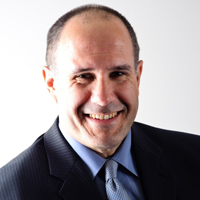 A Referral that Really Paid Off: Chris Valentine, ON, Master Financial Advisor: