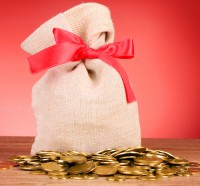 The Canadian Association of Gift Planners (CAGP), Knowledge Bureau and Spire Philanthropy are pleased to announce their collaboration to introduce a new professional designation for the financial services sector. The MFA™ Strategic Philanthropic Services Specialist designation will denote specialized professional credentials to develop plans for individuals and families interested in strategic philanthropy.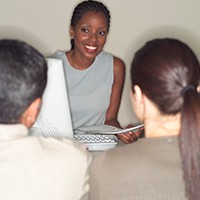 Our nation's system is complex even to tax-educated Canadians. Imagine how mind-boggling this must be for newcomers (immigrants and refugees) and returning residents to Canada. There's opportunity for advisors to work with this vast niche market and become a trusted educator and advocate for these families.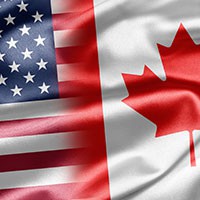 Data from a recent PwC study shows that the economic repercussions of Canada's increasing lack of competitiveness due to U.S. tax reforms, could be ten times greater than the fallout from a NAFTA termination. If you work with business owner clients, expect to be asked about the granular details of the incentives.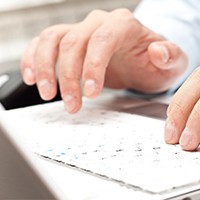 Reputation matters, as the recent nominee to the U.S. Supreme Court has experienced just this week. It matters to your business, too. According to a report by Deloitte*, it accounts for 25 percent of any business' market value. With such significant value placed on reputation, it's not surprising that this is the number one strategic concern of business executives.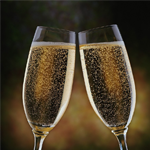 "When it comes to education, we are all looking for something different. Knowledge Bureau offers that variety", states Connie Zhu, of Richmond, BC.
Traditionally, 85 percent of Canada's workforce has consisted of the employed. But that's about to change: 45 percent of Canada's workforce will be "on demand" or "freelancing" by 2020 *. This is a continuation of an upward trend that started with the financial crisis of 2008. This also means an increasing number of Canadians need to revisit what kind of tax and financial planning they should be doing.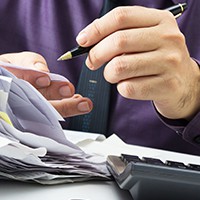 Tax specialists add tremendous value over and above the role of a traditional tax preparer. Rather than just calculating and filing the annual return, they offer holistic tax planning advice to reduce a family's overall tax liability over the long run. They certainly use their knowledge, experience and skills to maximize refundable and non-refundable tax credits in the short term; but their long-term role is deeper and broader.